Some offers valid in-studio only. Visit us or call to redeem specials.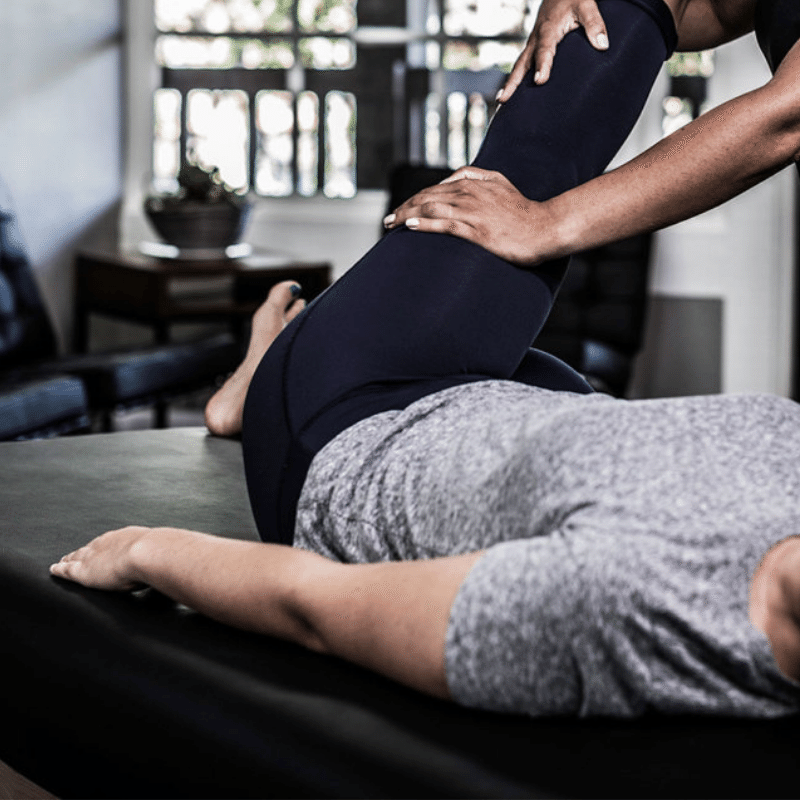 Try our new service, The Serasana Stretch! Experience your first 25 minute stretch for $25. 
Use code: FIRSTSTRETCH
One Month Unlimited Yoga For $80
Explore unlimited classes and instructors at all our locations. 
Use code: AUGUSTYOGA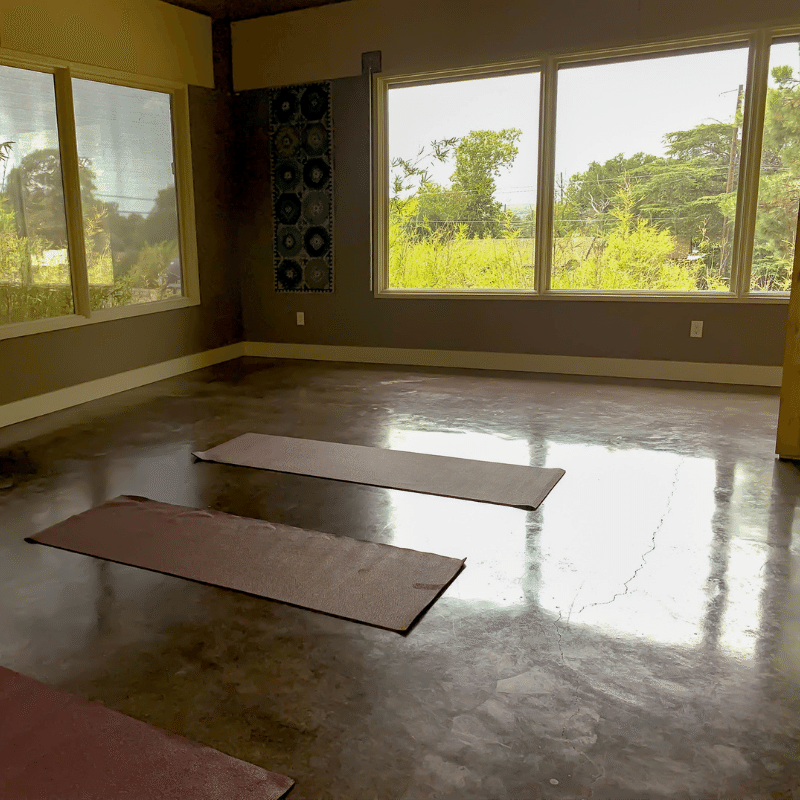 While supplies last. Opportunities to purchase these specials expire 8/31/19.
May not be combined with other discounts. Certain restrictions may apply.