The vision began for Sana Vida over 25 years ago as a tranquil sanctuary to restore, heal, learn and open one's mind to all possibilities. We are so proud to have gathered and collaborated with such a special group of therapists and instructors who share a vision and purpose. We are honored to be able to offer this experience to you.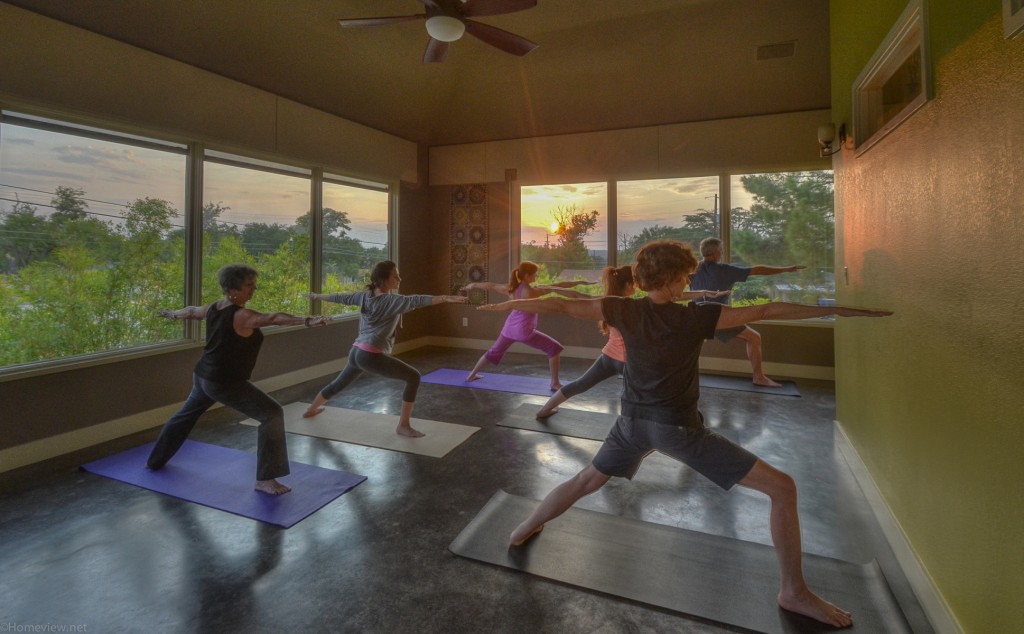 1. Provide time tested complementary therapies to the typical health care routine.
2. Involve clients in their own transformation.
3. Insure a peaceful environment where clients feel comfortable and safe.
4. Encourage clients of the importance of being proactive about their health care.
5. Create experiences that awaken the best in all and provide hope and healing.
We at Sana Vida hope you can take our mission and our values to better your life, one day at a time.