The vision began for Sana Vida over 25 years ago as a tranquil sanctuary to restore, heal, learn and open one's mind to all possibilities. We are so proud to have gathered and collaborated with such a special group of therapists and instructors who share a vision and purpose. We are honored to be able to offer this experience to you.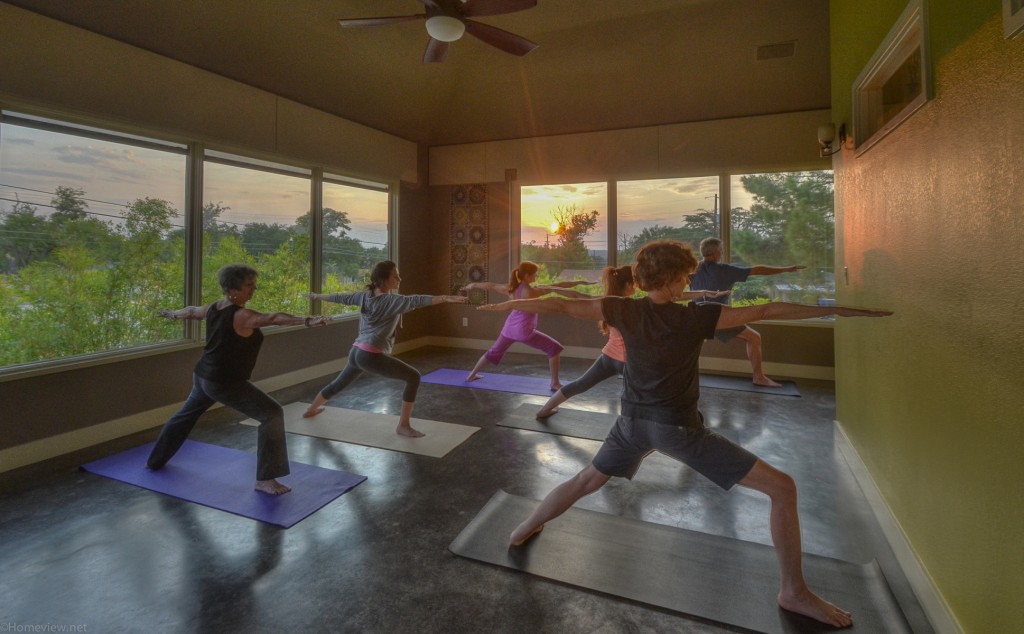 1. Provide time tested complementary therapies to the typical health care routine.
2. Involve clients in their own transformation.
3. Insure a peaceful environment where clients feel comfortable and safe.
4. Encourage clients of the importance of being proactive about their health care.
5. Create experiences that awaken the best in all and provide hope and healing.
We at Sana Vida hope you can take our mission and our values to better your life, one day at a time.
Please be advised appointments may be cancelled by calling at least 24 hours in advance. Late cancellation fee equates to 50% of the cost of the appointment and "no shows" may be charged the full service fee.
Prepaid services have an expiration date one year from the date of purchase. Services are transferrable to others. Expiration dates cannot be extended for travel or lack of use. Extensions may be permitted due to serious illness and must be requested in writing before the expiration date. Gift cards are not redeemable for cash and are non-refundable.