Acupuncture is a holistic system of healing, which originated in China about 5,000 years ago – and is the oldest continuously practiced medical system in the world. An acupuncture treatment involves gently inserting thin, tiny needles into different areas of the body, used to alleviate pain and to treat various physical and emotional conditions.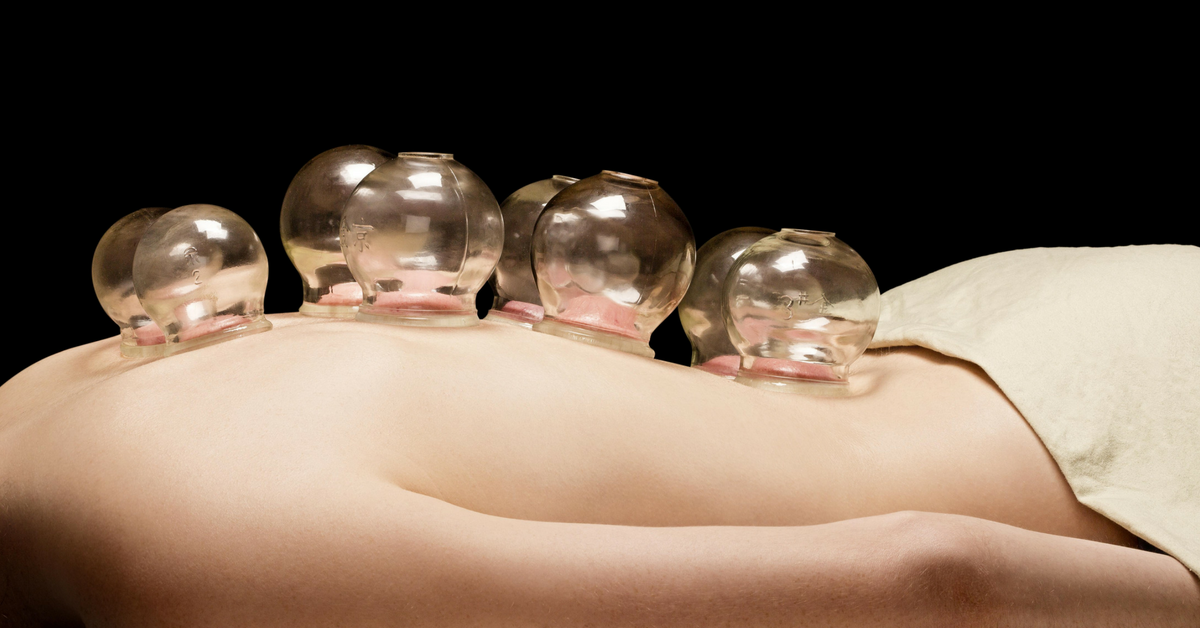 An ancient technique dating back to 2,000 years ago, based on the belief that certain health problems can be caused by stagnant blood and a poor energy flow through your body. To fix or prevent health issues, our practitioners apply silicone cups to your skin to create a pressure that sucks your skin inward and promotes healing. Usually combined with acupuncture, massage or used alone.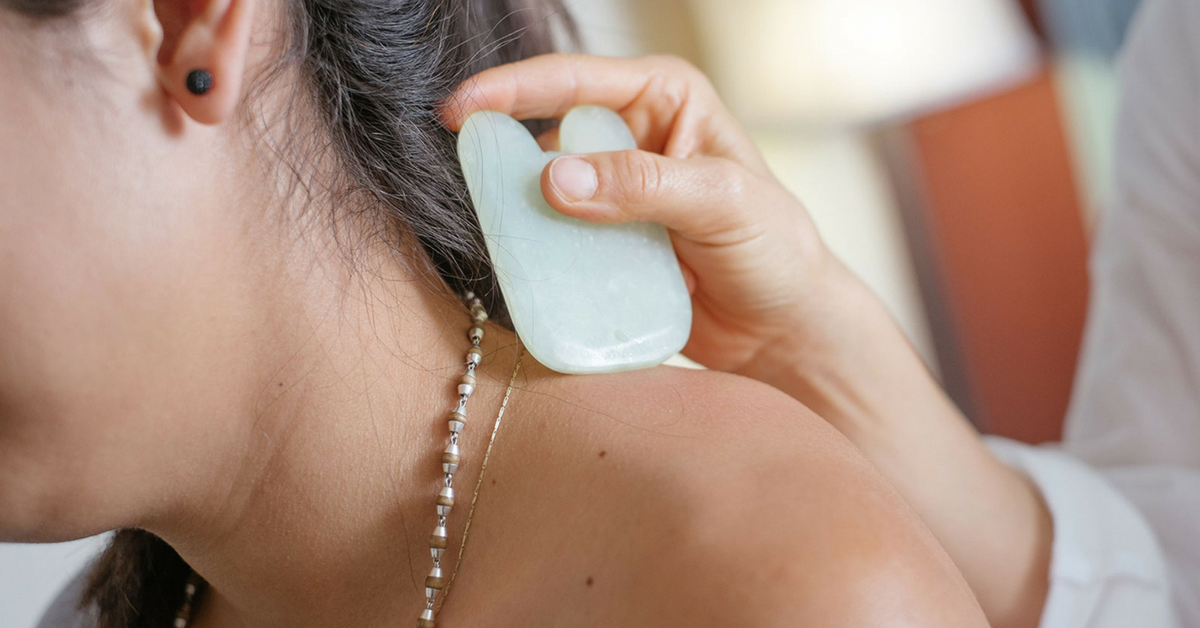 A natural, ancient therapy that involves scraping your skin with a massage tool to improve your circulation. This ancient Chinese healing technique may offer a unique approach to better health, addressing issues like chronic pain. Rubbing the skin's surface is thought to help break up this energy, reduce inflammation, and promote healing.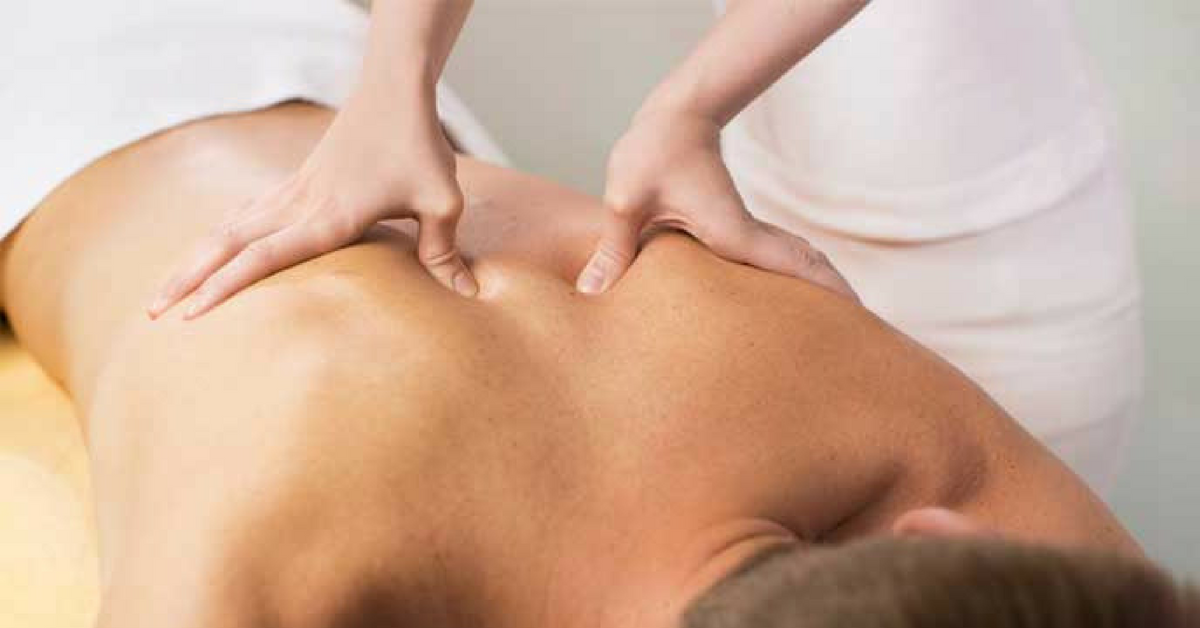 A therapeutic form of massage used in China for more than 5,000 years – and defined as "the ancient healing art of fingers and strength". By applying rhythmic pressure to meridians, acupoints, and groups of muscles and nerves, Tui na removes blockages and works deeply with the energy of the body, bringing it back to balance.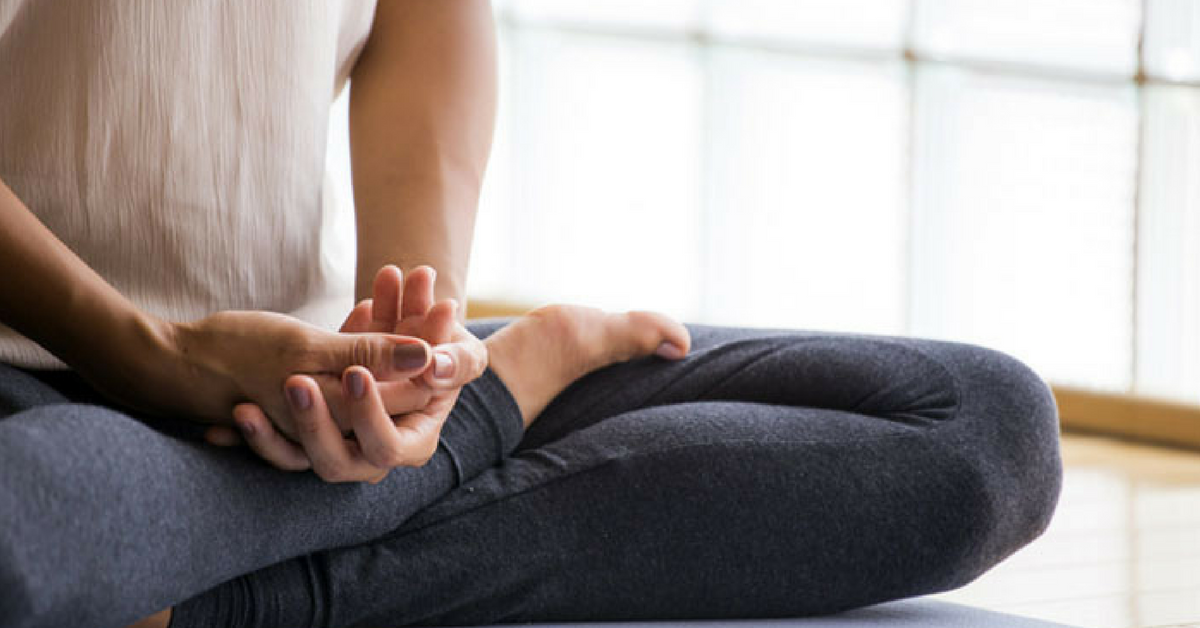 Consultations are with one of the members of our master acupuncture team. Consultations are also used for herbal and nutritional guidance.
Consultations are required prior to all initial acupuncture sessions and repeated when a client has one year between regular sessions.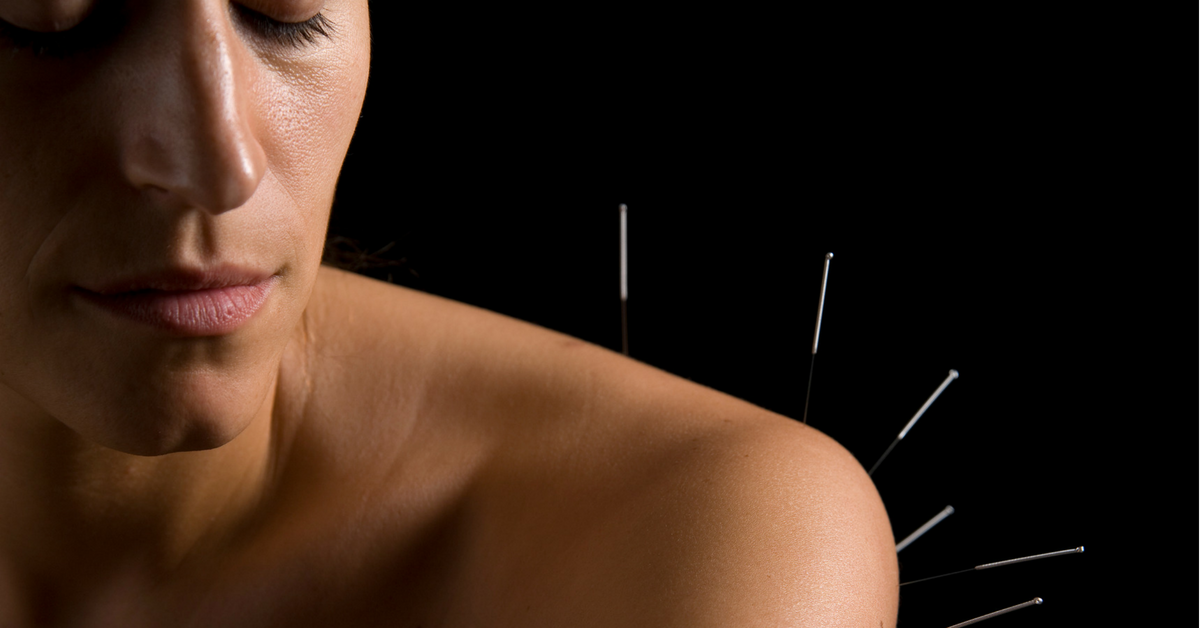 This comprehensive session includes treatment and brief consultation on progress and intention, insertion of tiny sterile needles along the acupuncture meridians.
Heat therapy, cupping, gua sha, electrical stimulation, bodywork, dietary, herbal, aromatherapy and exercise/yoga recommendations may be given.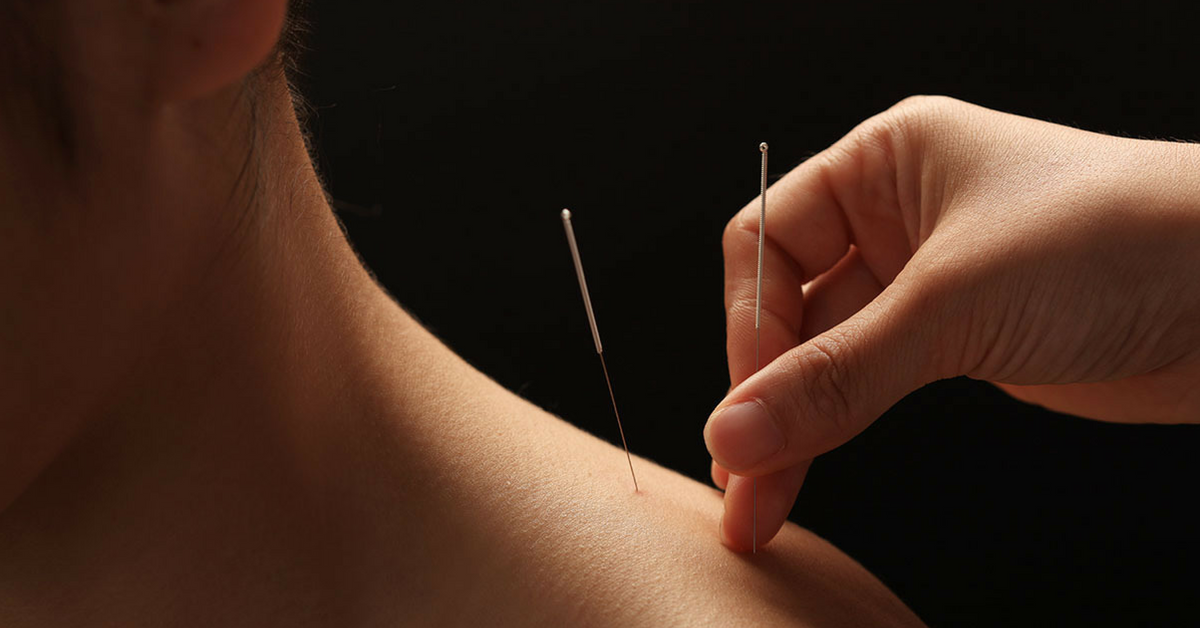 Enjoy your session in a group setting while fully clothed in recliners or massage chairs. Allowing more frequent acupuncture sessions and save money.
These sessions are great for conditions such as general stress, headaches and migraines, pain in the feet, knees, wrist, elbow and shoulders, allergies, addiction, depression and anxiety.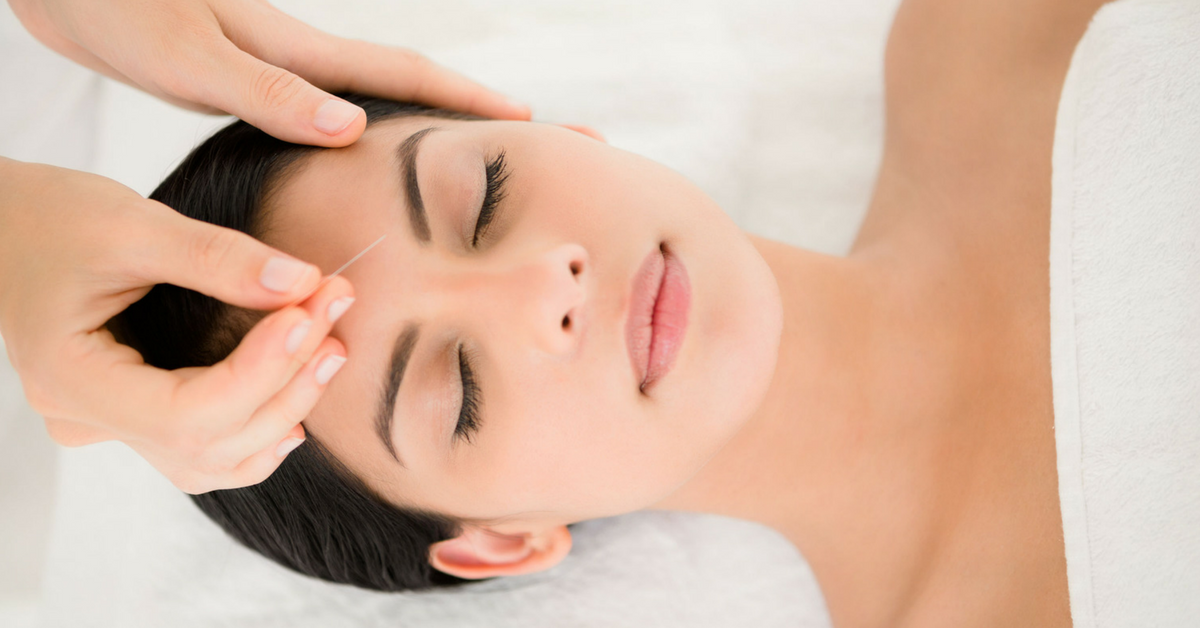 Tighten, brighten, increase collagen and moisturize the skin while simultaneously treating the underlying factors that contribute to the aging process. Following this initial course of treatment, maintenance sessions can prolong the results for five to ten years. 
Suggested course of treatment for optimal results is 12 sessions done weekly. Prepay for all 12 and enjoy 15% off.
with a CBD oil you can trust.
Lab tested for purity. Less than 0.3% THC. 
Add CBD oil to your session for $10
1. Pre-paid Volume Pricing
4 – 9 Sessions* 10% off
10 – 19 Sessions* 15% off
20 or more Sessions* 20% off
*Sessions must be at least 50+ minutes.
2. Create Your Own Package
Choose any three 50+ minute
services to be completed in the same day and enjoy 10% off the total ticket.
Groups scheduling six or more 50+ minute services on the same day enjoy 10% off the total ticket.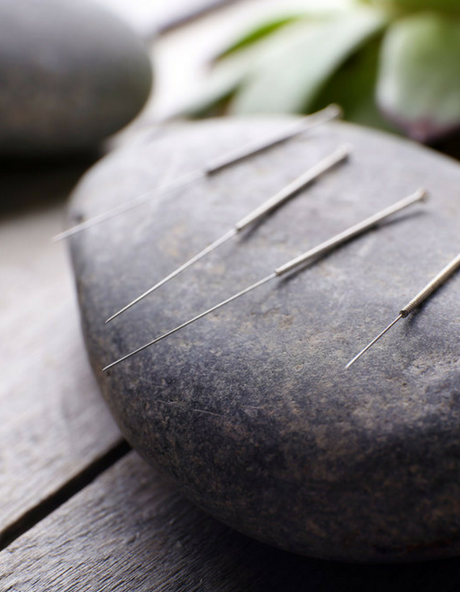 Please be advised appointments may be cancelled by calling at least 24 hours in advance. Late cancellation fee equates to 50% of the cost of the appointment and "no shows" may be charged the full service fee.
Prepaid services have an expiration date one year from the date of purchase. Services are transferrable to others. Expiration dates cannot be extended for travel or lack of use. Extensions may be permitted due to serious illness and must be requested in writing before the expiration date. Gift cards are not redeemable for cash and are non-refundable.