Massages include our proprietary organic Temple Oil, developed using Traditional Chinese Medicine principles to move energy, invigorate blood, and reduce pain. We also love incorporating hot towels and warm stones.
Our 50-80 minute massages can be modified for all stages of pregnancy.
Add CBD to your session for only $10.
Lab tested for purity. Less than 0.3% THC.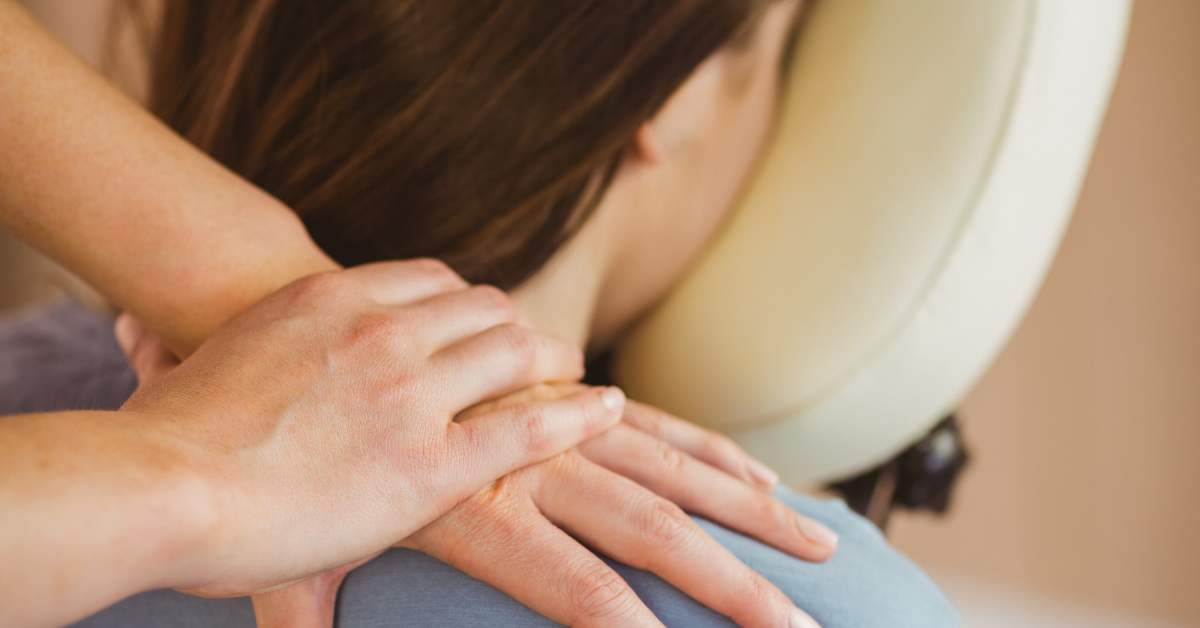 Quickly relieve pain and tension with a traditional chair massage. Targeted pressure and stretching will help ease tense areas. We customize each chair massage to your body.
25 Minutes / $45
Members / 10-15% off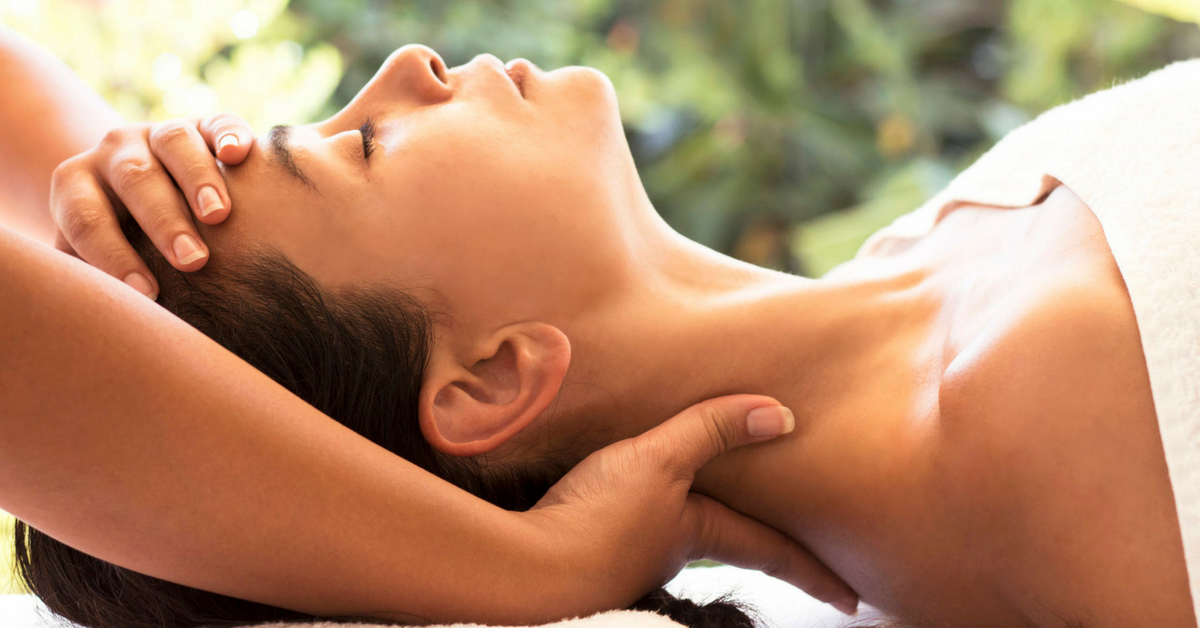 Great for those with limited time or tension in specific areas. Unlike a full body massage, this service allows your therapist to focus solely on areas in need.
50 Minutes / $90
Members / $65-$75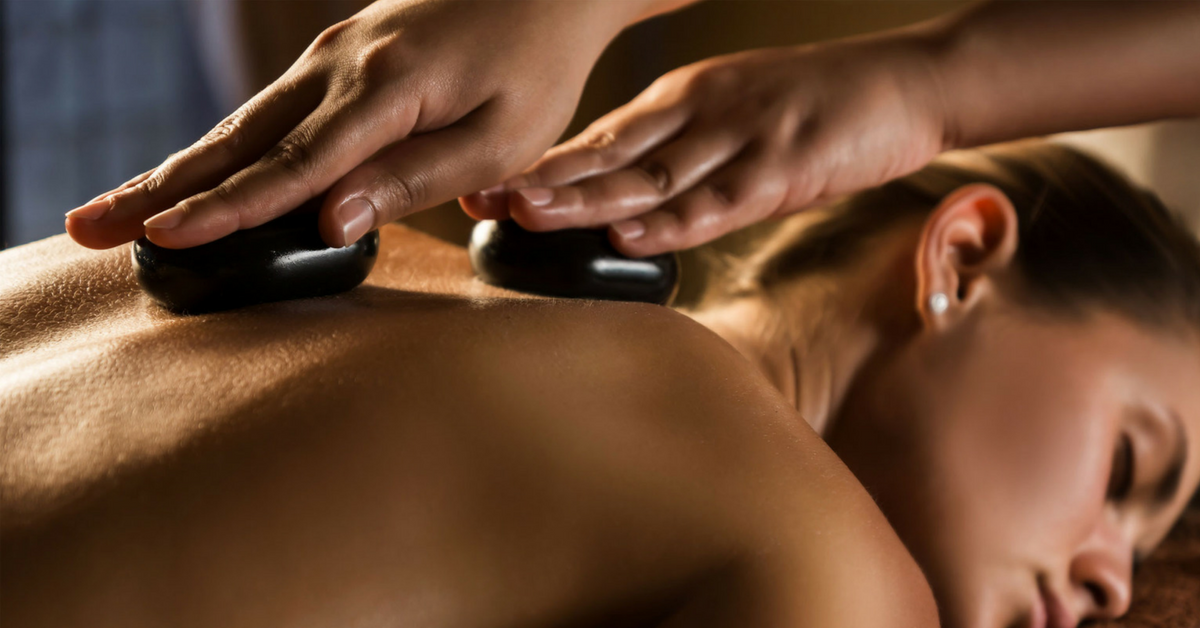 Banish stress and enjoy a fresh start. This service is designed to relax muscles, improve circulation and range of motion, and calm the nervous system.
80 Minutes / $140
Members / $125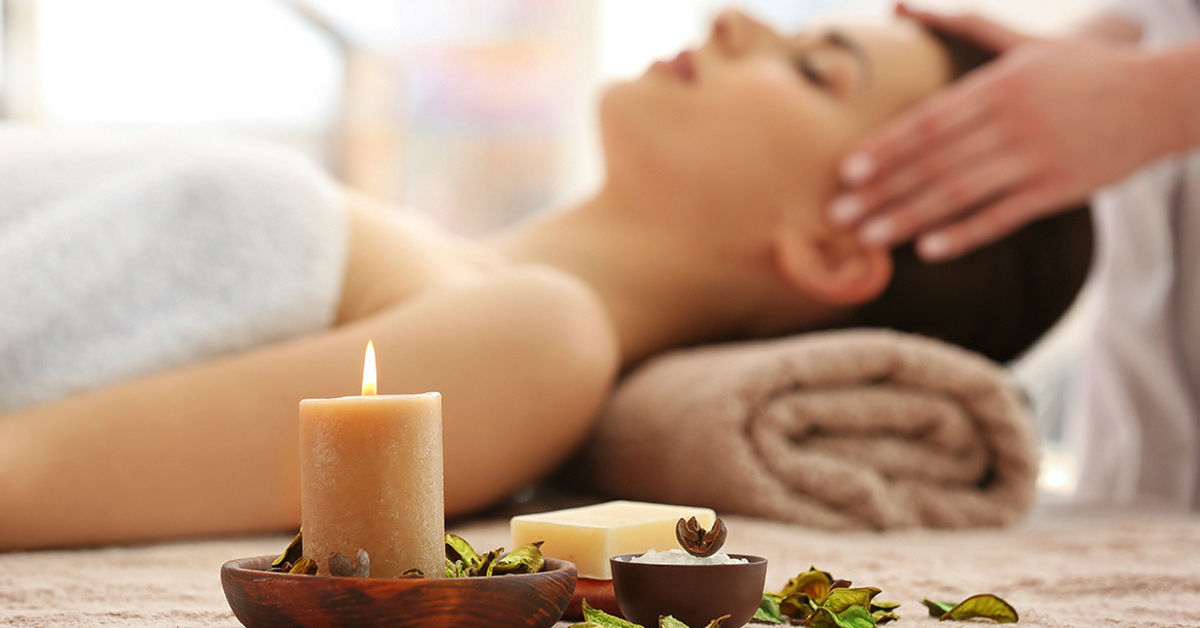 Release chronic patterns of tension and pain. Deeper pressure, slower massage strokes and cupping are utilized to facilitate flow of qi and blood.
80 Minutes / $140
Members / $125
Choose between our three wellness memberships to fit your lifestyle and save money on your journey to wellness. 
Please be advised appointments may be cancelled by calling at least 24 hours in advance. Late cancellation fee equates to 50% of the cost of the appointment and "no shows" may be charged the full service fee.
Prepaid services have an expiration date one year from the date of purchase. Services are transferrable to others. Expiration dates cannot be extended for travel or lack of use. Extensions may be permitted due to serious illness and must be requested in writing before the expiration date. Gift cards are not redeemable for cash and are non-refundable.