with a CBD oil you can trust.
Lab tested for purity. Less than 0.3% THC. 
Add CBD oil to your session for $10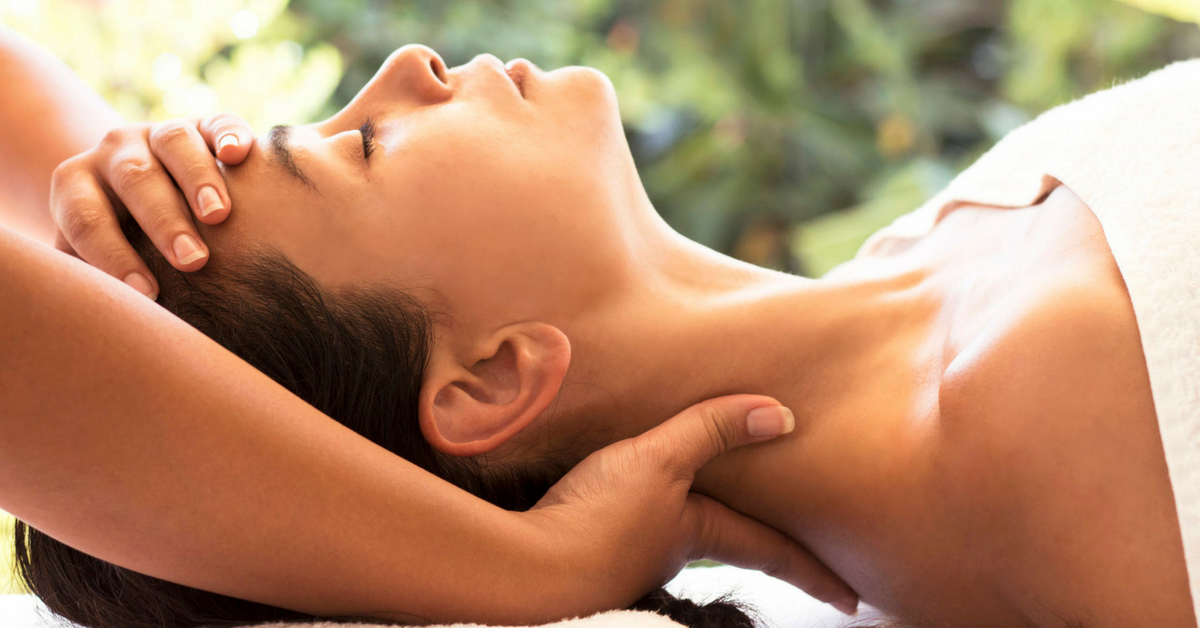 Great for those who have limited time or hold all their stress in specific areas. Customize this massage in order to maximize your time and health benefits. Various techniques will be incorporated to ensure the best results. 
Hot towels and aromatherapy included.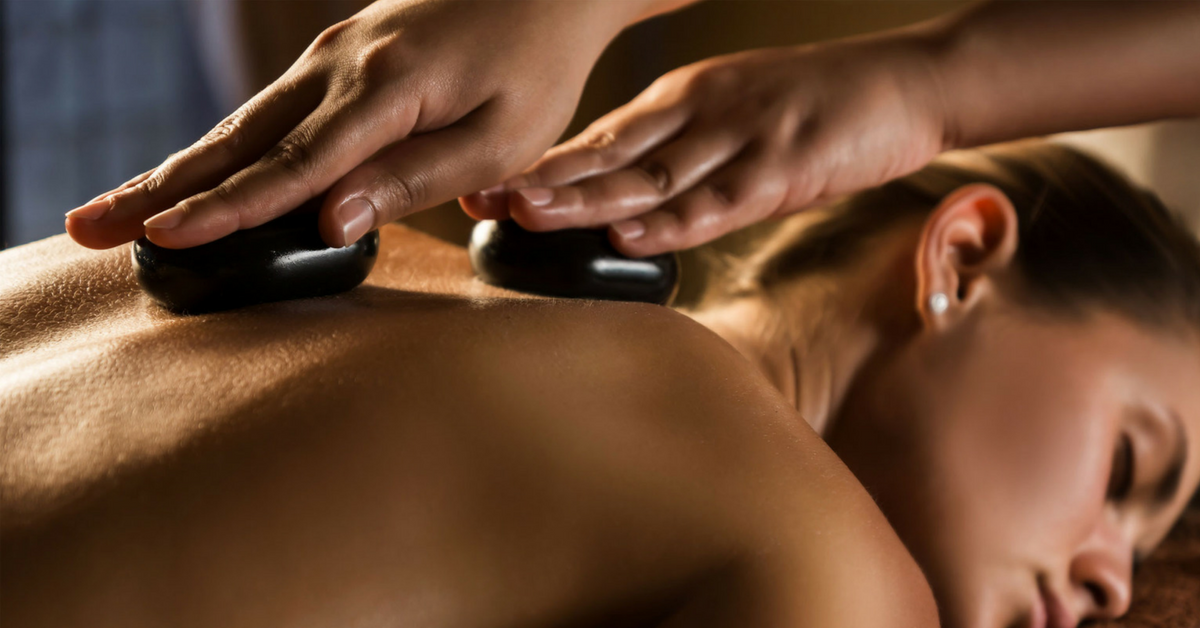 Designed to banish stress and give you a fresh start. Be soothed, nurtured & balanced by experienced and intuitive therapists. Relax muscles, improve circulation, increase range of motion and stimulate the skin & nervous system.
Hot towels, aromatherapy, acupressure, warm stones included.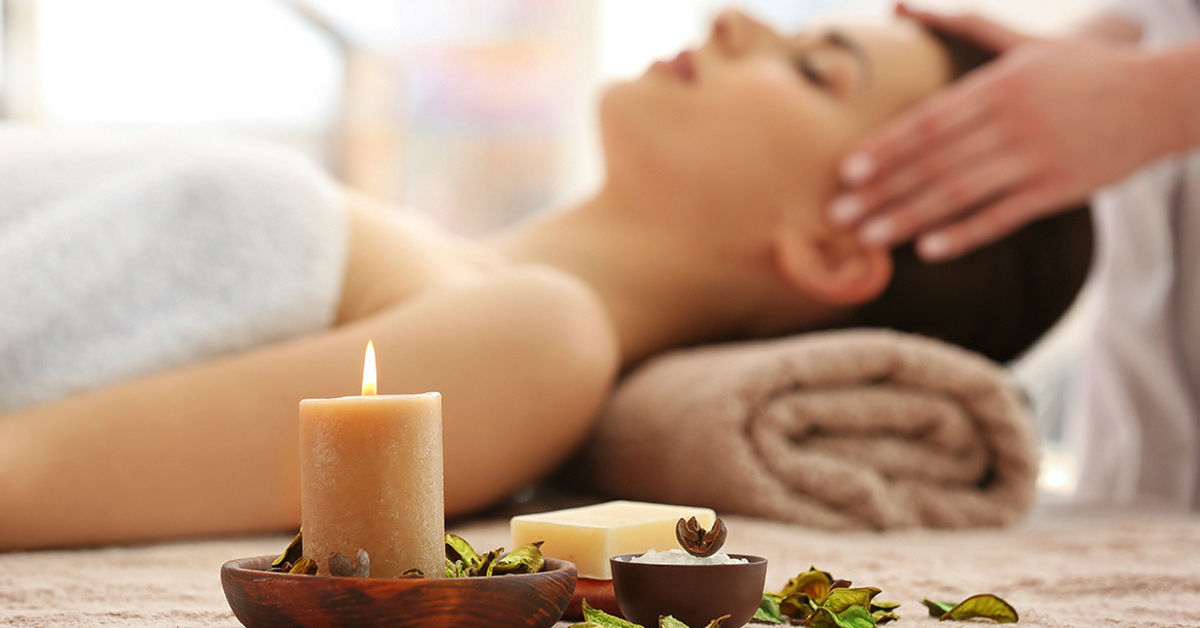 This deeper style of bodywork helps to release chronic patterns of tension and pain in the body. Slower massage strokes and more specific deep pressure & friction are utilized to affect the underlying muscles and structure of the body. 
Hot towels, aromatherapy, acupressure, warm stones, cupping included.
1. Pre-paid Volume Pricing
4 – 9 Sessions* 10% off
10 – 19 Sessions* 15% off
20 or more Sessions* 20% off
*Sessions must be at least 50+ minutes.
2. Create Your Own Package
Choose any three 50+ minute
services to be completed in the same day and enjoy 10% off the total ticket.
Groups scheduling six or more 50+ minute services on the same day enjoy 10% off the total ticket.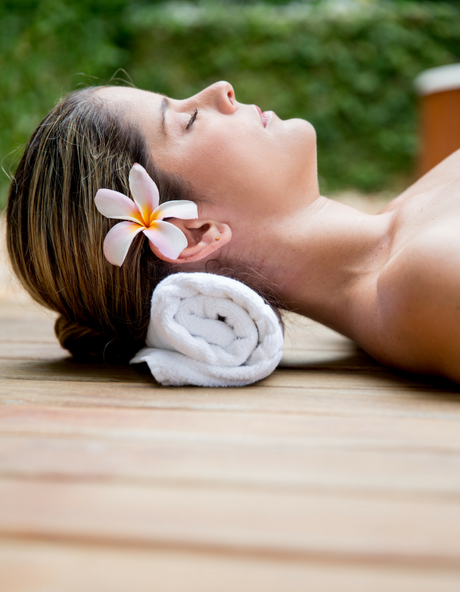 Please be advised appointments may be cancelled by calling at least 24 hours in advance. Late cancellation fee equates to 50% of the cost of the appointment and "no shows" may be charged the full service fee.
Prepaid services have an expiration date one year from the date of purchase. Services are transferrable to others. Expiration dates cannot be extended for travel or lack of use. Extensions may be permitted due to serious illness and must be requested in writing before the expiration date. Gift cards are not redeemable for cash and are non-refundable.