Sana Vida believes true wellness is profound & deep – and encompasses body, mind and spirit. That's why we are excited to announce that we are partnering with Aveda, a like-minded company whose products are more than skin-deep.
You will find Aveda skincare products on our shelves and our talented estheticians will incorporate Aveda cleansers, exfoliators, serums, moisturizers and more into our skincare program. Aveda offers superior plant-based products while being a steward of the planet, something that aligns with our values.
In a hurry? This holistic facial is customized for your needs. Great for when you need a quick cleansing and brightening. Our signature Marma massage (pressure point stimulation) completes the experience, for newly radiant skin. No masque or extractions are included in this facial.
Reawaken and rejuvenate skin with a holistic facial customized for your skin's specific needs. Naturally active ingredients are custom blended for intensive exfoliation and renewal. Our signature Marma massage (pressure point stimulation) completes the experience, for newly radiant skin.
Great for all skin types to provide needed balancing and rejuvenation. Included in this facial is our Signature Facial with one deep exfoliation option custom matched to your skin's needs.
This amazing treatment combines our customized Signature Facial with the addition of two types of exfoliation from above. 
This consult and soothing treatment deep pore cleanses, reduces redness, breakouts and acne scars.
Ease razor irritation, receive deep pore cleansing and toning to restore vitality, and maintain hydration while protecting and restoring skin. Shaving recommended 2-4 hrs prior.
Choose Your Exfoliation Below: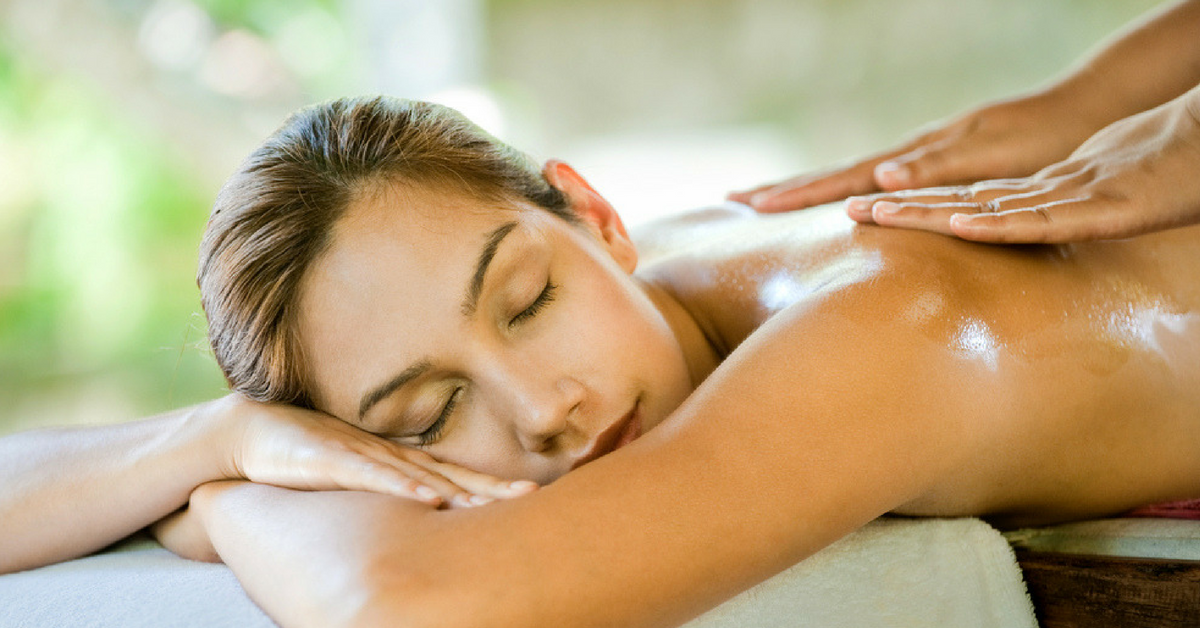 Restorative Back Treatment
Includes a scrub, steam, hot towels, extractions, masque, and body cream massaged into the back, neck and arms.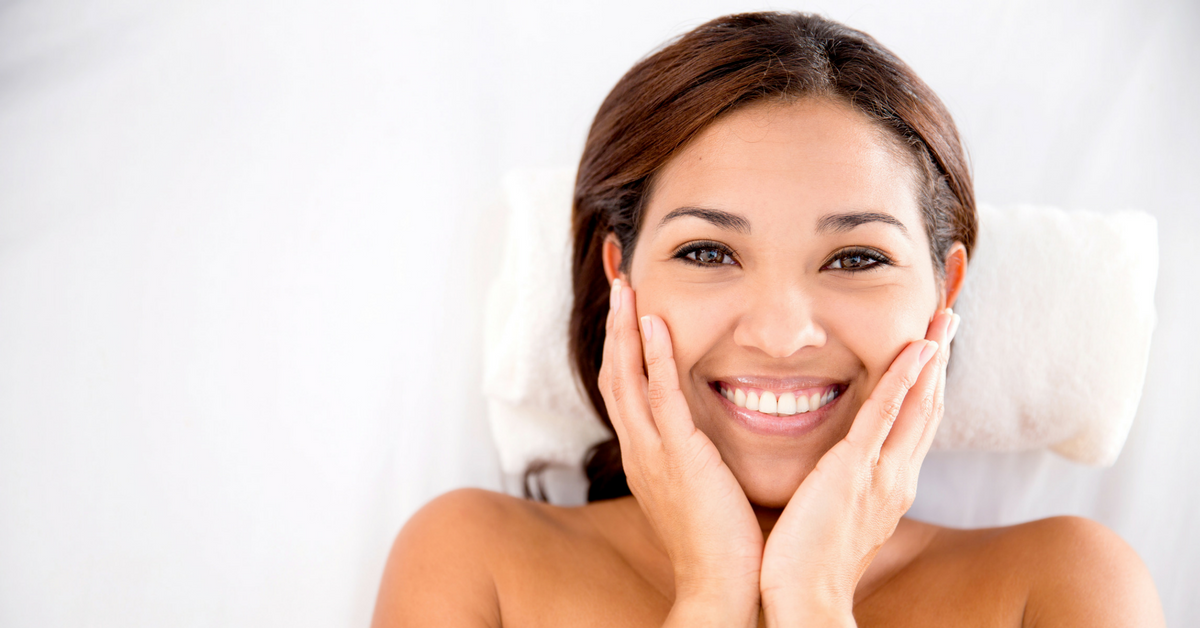 Dermaplaning removes the Vellus hair (peach fuzz) and at the same time you receive a light exfoliation. This treatment leaves your skin with a healthy glow. Great for those who cannot tolerate facial waxing. 
$50 / Or add onto skincare service for $30
Full Face – $45
Brow Wax – $15
Lip Wax – $15
Chin Wax – $20
Brow Tweezing – $20
Brow Tinting – $15
Lash Tinting – $15
Underarms – $20
Half Arm – $30
Full Arm – $50+ 
Half Leg – $50+
Full Leg – $80+
Chest – $50+
Back – $60+
Bikini – $50
Please be advised appointments may be cancelled by calling at least 24 hours in advance. Late cancellation fee equates to 50% of the cost of the appointment and "no shows" may be charged the full service fee.
Prepaid services have an expiration date one year from the date of purchase. Services are transferrable to others. Expiration dates cannot be extended for travel or lack of use. Extensions may be permitted due to serious illness and must be requested in writing before the expiration date. Gift cards are not redeemable for cash and are non-refundable.