Give the gift of wellness with our gift cards
Start them on their wellness journey.
Available at Sana Vida or send digitally below.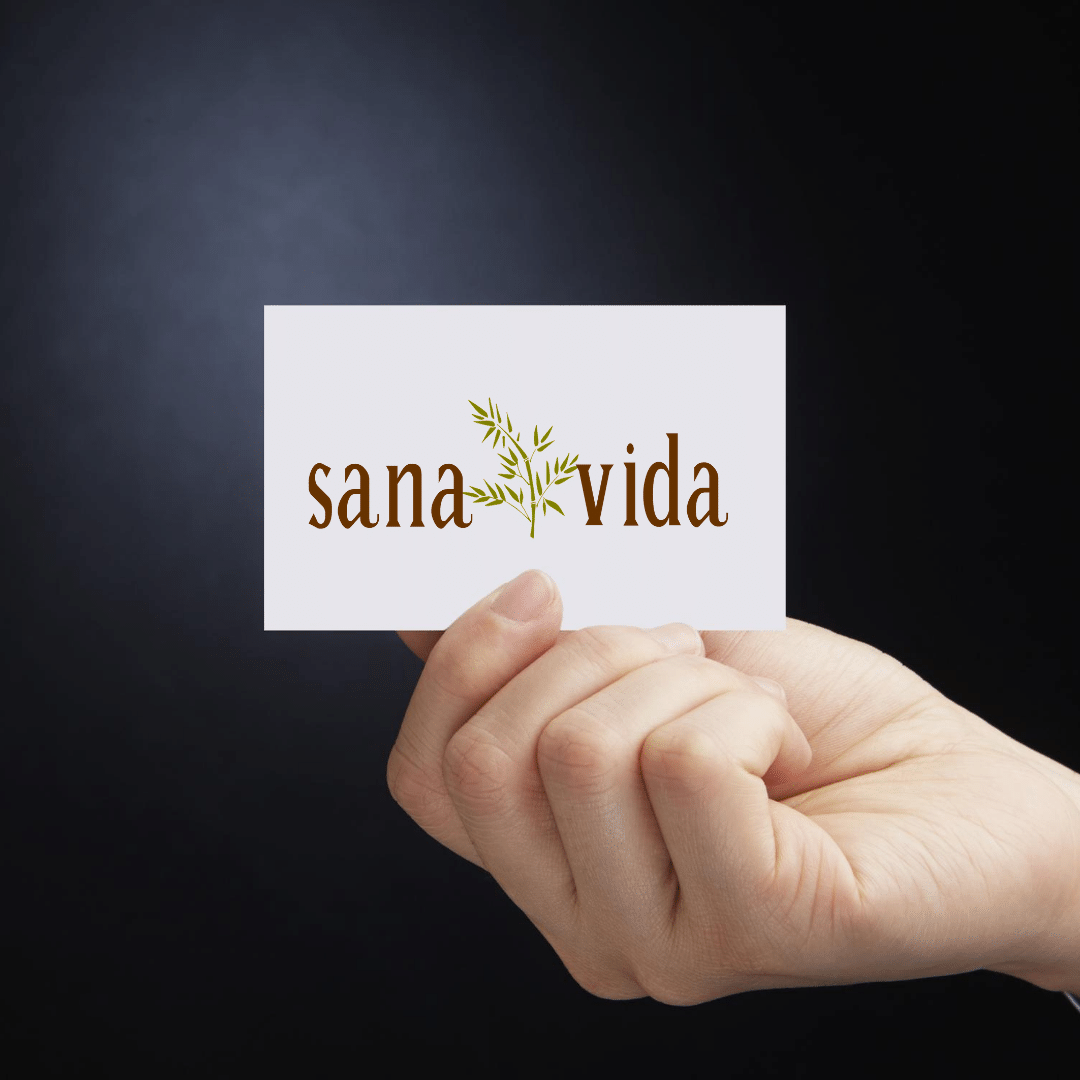 Gift cards never expire, can be used at Sana Vida and all Serasana locations - and show how much you care.
Personalize your card with a message.
Choose your delivery date.
We deliver to their inbox!
We encourage you to explore our services offered to see our price range, excluding gratuity. However, gift cards may also be used for products, yoga and at the tea bar!
Can't find your eGift Card in your email? Check your junk mail. If you still are unable to locate it, please contact sanavidafrontdesk@gmail.com.
You can use your gift card at Sana Vida and any of our sister locations, Serasana.
Yes! Please email our front desk at sanavidafrontdesk@gmail.com or call 830-693-6000 to gift services, as they have to process this directly.
---