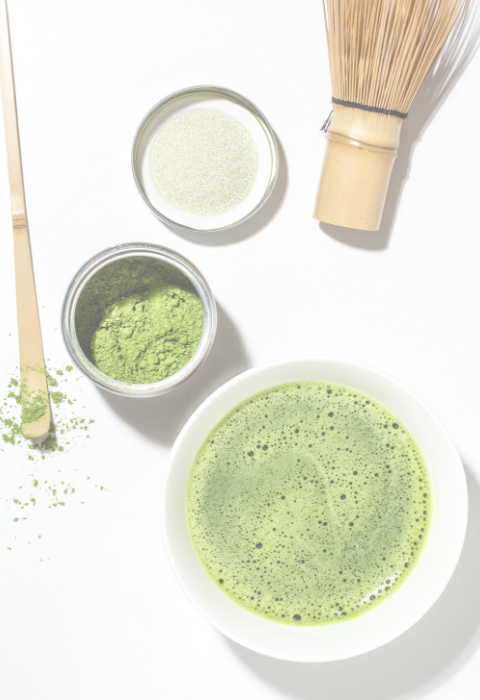 Choosing the perfect gift has never been easier
You can visit the three other studios around Austin and use at any location.
Choose any amount, pick a design, and we deliver it straight to their inbox. Perfect for any occassion.
Gift cards can be used all year and they never expire.
Gift them options of wellness
We offer acupuncture, massage, skincare, yoga, tea, workshops and numerous retail products for them to choose what they need. 
Give someone the gift of wellness.